Did you know…
Alcohol is removed from the body at around one unit per hour, on average. This does vary from person to person and can be impacted by how much food you've eaten, metabolism and your liver in general.
This has a big impact on whether you are safe to drive the day after a night of drinking. There are many calculators online that can help indicate whether you may or may not be over the limit but these are not 100% accurate and you should not rely on them to decide whether you are over the limit the next day.
This is a hot topic around the festive season as during one Christmas, the police forces of Herefordshire, Worcestershire and Shropshire made 55% of all drink-drive arrests between 5am and noon. Indicating that people are unaware of being over the limit the day after.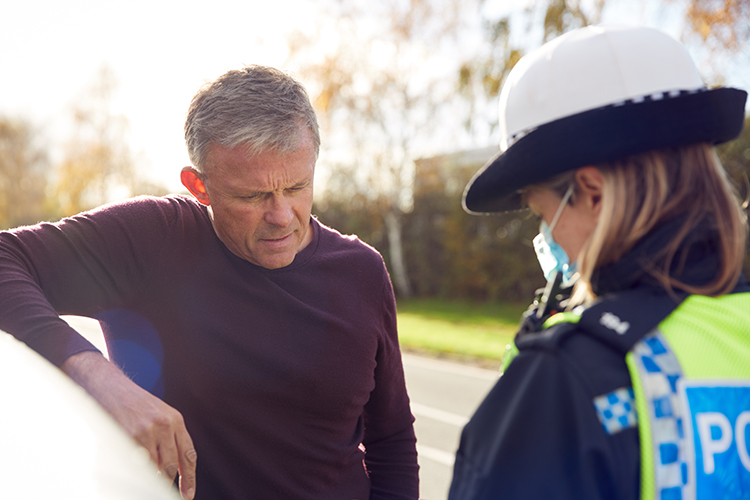 The consequences of a conviction
If you are caught drinking and driving you can be fined up to £2,500, face a year's driving ban and even 6 months in prison. But the impact can reach much further:
You could lose your job. This is even more likely if you drive for your employer. You'll also find it difficult to get another driving job in the future.
Your car insurance costs will increase significantly.
You would get a criminal record. This means you will find it hard to holiday in certain countries like the USA which require an entry visa.
Refusal to provide a specimen of breath, blood or urine could also get you 6 months' imprisonment, an unlimited fine and a ban from driving for at least 1 year.
You could harm or kill someone which would be devastating for the families of those involved and, of course, you.
It is important to know your limits the night before but make sure you have considered your drink limits for the next day!
Do the police do anything different at Christmas?
Police forces always take drink-driving extremely seriously, but it attracts more attention over Christmas. For example, Avon and Somerset constabulary have previously carried out Operation Tonic which includes covert patrols to target drink (and drug) drivers.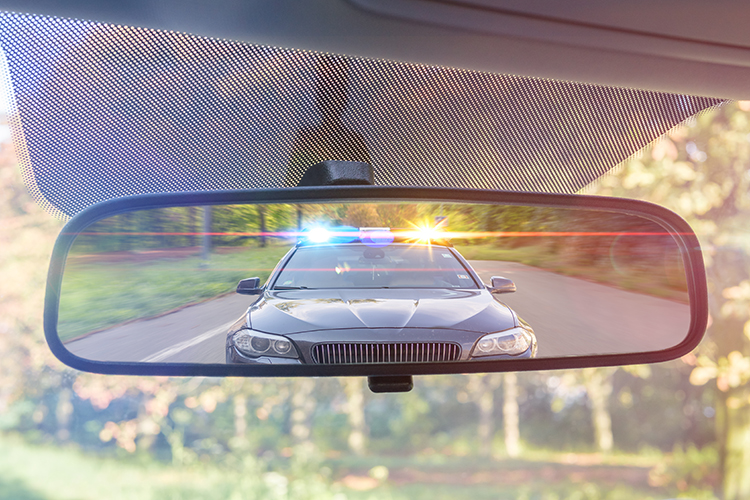 Supt. Andy Williams, Head of Road Safety in Avon and Somerset Constabulary says:
"Our approach to Op Tonic promotes education over prosecution where possible and our ultimate aim is to reduce deaths, serious injuries and crime related to drink and drug driving.
This year's campaign highlights the serious consequences of getting caught by police whilst driving under the influence. Driving is a liberty, it's your choice to drink and drive and in doing so, you risk losing that liberty. Even being 'slightly over' the limit will still land you with a penalty if you're caught."
So, the message is simple.
Consider your limits and all the contributing factors including metabolism, food intake, and your size. Don't necessarily assume that as you are 6'4 and 20 stone that you can drink more and your body will process the alcohol quicker than someone half your size.
Disclaimer- Articles are for general information only – customers should always seek their own independent advice. GoSkippy is not affiliated with the organisations/businesses mentioned and does not recommend or endorse any of the included products or services. For more information please visit our disclaimer.