Do you think about climate change? With increased heatwaves, storms and wild fires, the information can be overwhelming and it is difficult to know how to help. Here at GoSkippy we have put together some simple tips to do your bit for the planet plus some events that you can get involved in this September.
1.Watch what you eat- There are many opinions surrounding the food that we eat and what this is doing to the environment. But what should you be changing? Anything from eating less meat to not wasting food. Both things make a significant impact on reducing your carbon footprint.
2. Changes around the house- Making changes to your home is easier than it may seem. Even changing products in your cleaning kits can make an impact. There are now many 'green' cleaning products that use more natural and organic methods which are less harmful to the environment.
Make sure your home is well insulated. Not only will this help with your energy bill but the more insulation the more eco-friendly.
Using LED light bulbs, not only will these last longer but they are more efficient too. This means less power and having to replace them less too. LED bulbs now come in a variety of colours, brightness, and design.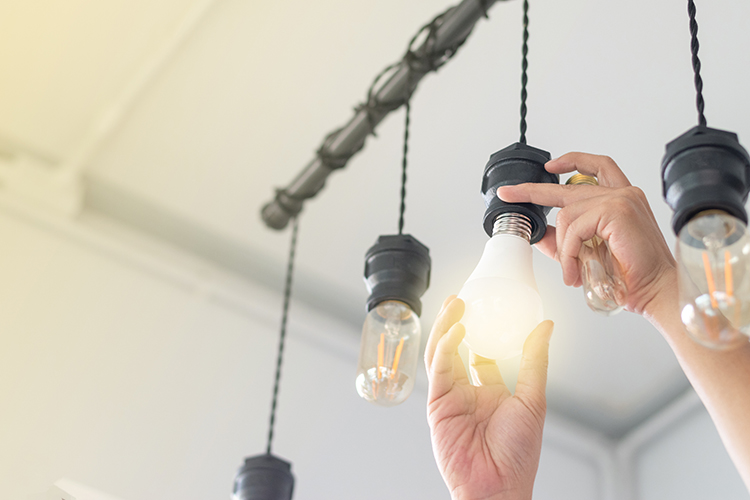 3. Less cars on the road- How many times have you seen electric cars being promoted? Or public transport? That's because driving a fuel powered vehicle is adding significantly to your carbon footprint. Making your journey on foot, by bike or by public transport is a lot more eco-friendly. If you do have to drive, make sure your tyres a properly inflated and try to drive as smoothly as possible.
4. Fly less- Or avoid it entirely if possible. Flying causes a lot of environmental damage. Even short journeys add up with the amount of carbon they produce. There is plenty to do within the UK, some places may even make you think that you're abroad anyway…
5. Reduce, Reuse, Recycle- Somethings that been a part of our lives for a while now, but there are always ways to improve. A lot more everyday items are now recyclable. So, before you throw away something, check that you can recycle it. Although a lot of focus is on the recycling, there is lots you can do to reduce and reuse too. For example, always remember to take your shopping bags with you to the supermarket, buy loose fruit and veg and use a reusable bottle (stop using bottled water when out)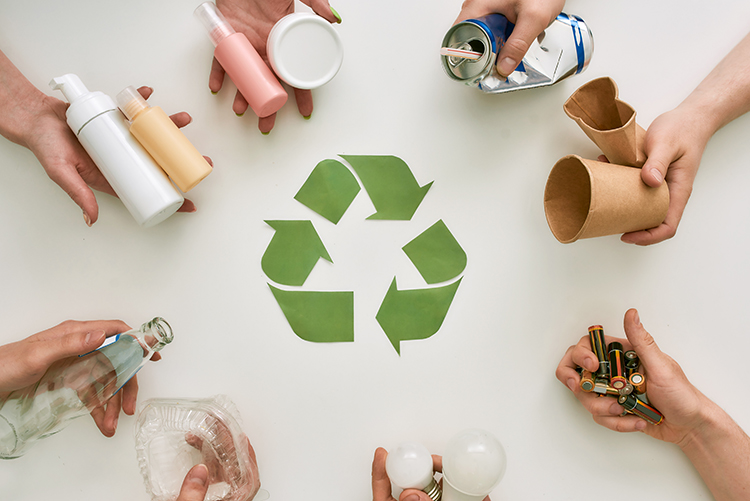 6. Conserve your energy- One of the most important things to do to reduce your carbon footprint. Don't leave your electricals on standby, just switch them off. And remember to turn your sockets off too! Not only will you be being kind to the planet but also to your wallet too.
To help encourage you to make these planet friendly changes there are a couple of events happening this month. Here's how you can get involved;
'Bike to School week'- A weeklong event to encourage families to cycle and scoot to school whilst promoting all the benefits of cycling (including less car use). This year it takes place from 27th September to October the 1st  
'Recycle week' – The aim of this week is to get as many people as possible recycling more of the right things and more often. The week is 20th September until the 26th of September and lots of brands and businesses will be taking part.
'Great British Beach Clean'- during this week-long citizen science event, hundreds of beach cleans take place up and down the UK. Not only does this help clean miles of beaches but it collects data and helps campaign for real change.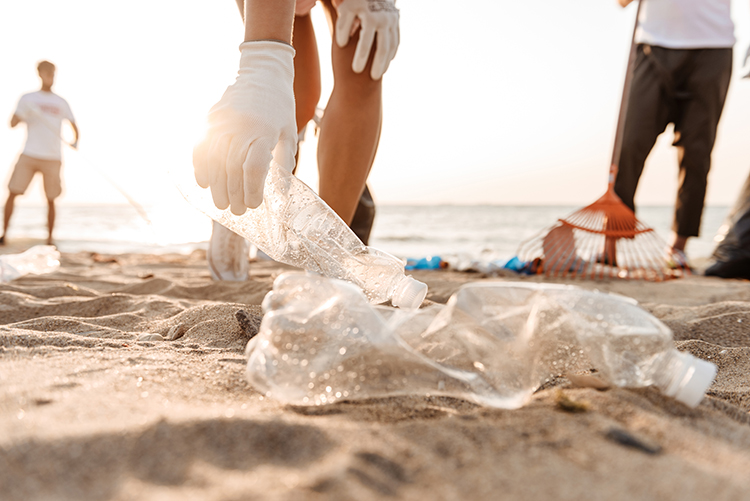 So, whether you'll be recycling more, joining in with the Great British Beach Clean or you're going to change all your lightbulbs to LED ones we hope this list helps you make some changes to benefit the planet.
Disclaimer- Articles are for general information only – customers should always seek their own independent advice. GoSkippy is not affiliated with the organisations/businesses mentioned and does not recommend or endorse any of the included products or services. For more information please visit our disclaimer.