With school holidays comes increased traffic, especially in peak travelling times. Many will now be embarking on holidays and days out. More cars on the road equals more chances of delays. But how can you avoid the tail backs? Check out our summer traffic busting tips below.
Plan
It's always best to plan your route, whether you are embarking on a day trip, travelling to your staycation or simply carrying out some routine errands. There's no doubt that there will be extra traffic, but it's now easier than ever to plan your route. Apps such as Google Maps not only tell you the quickest routes, but also factor in how long possible delays are. The best way to avoid traffic, if you can, is to simply travel when the roads are quieter.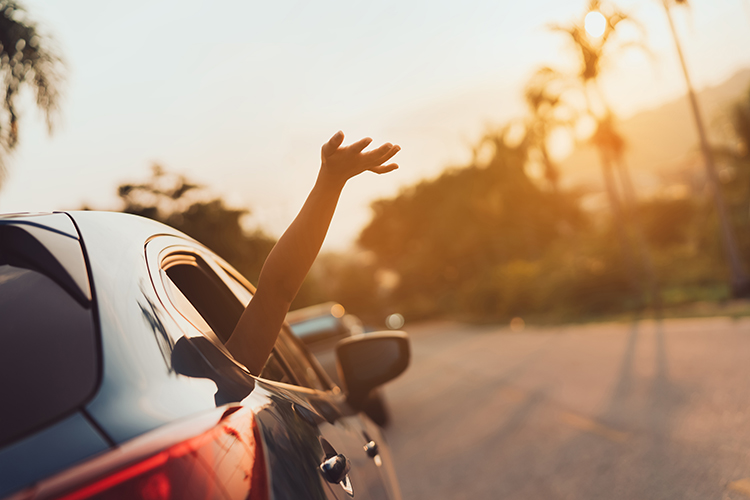 Basic Car Maintenance
If you are making a long journey, or know that you will get stuck in traffic, give your car a check over first. Check out our car summer health check tips to make sure your car is fit and healthy to carry out all of your summer journey needs.
If something were to go wrong, would you know what to do? We've listed the most common issues and how to resolve them here.
Fill up
This may seem obvious but, fill your car up before you start your journey. If your journey is going to be a long one, make sure to build in plenty of time to re-fuel your car…you don't want to be running on empty.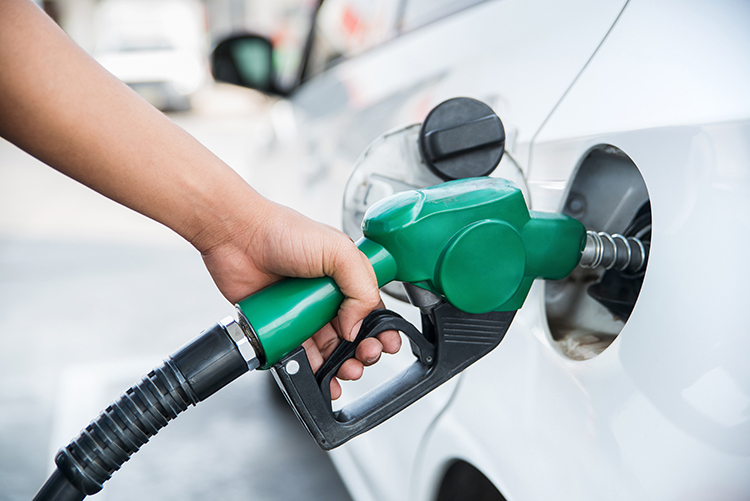 Playlist
What's a good road trip without music (or even a podcast)? Add in a good mixture of songs that please the whole family or something that keeps you going when you get stuck in the inevitable school break traffic.
Stops
Plan some stops in. If you are travelling far and your journey will be a long one, make sure to factor in some time to stop, get out of your car and get some fresh air. There are plenty of service stations dotted up and down the country that you can make use of.
Travelling with kids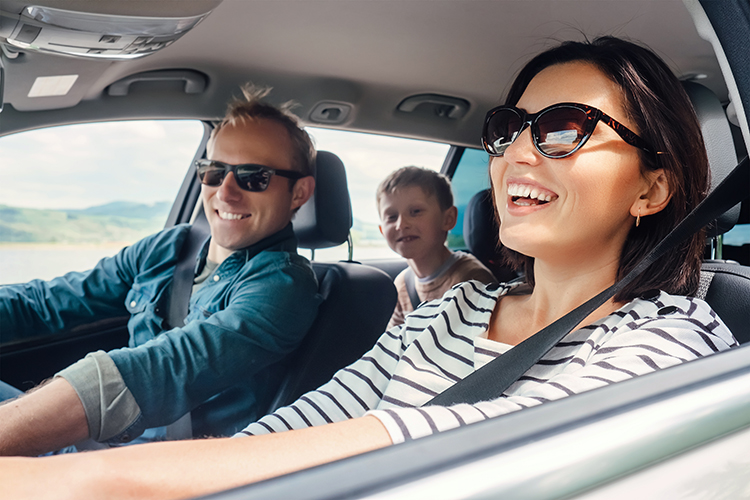 There's a possibility that you may travel with children at some point during the holidays. Make sure to keep the sweets and chocolate hidden away until you get to your destination, you don't want a sugar rush halfway through your journey. Add some child friendly songs into your playlists, that all the family can sing along to. Charge up any tablets that your children like to play on and include some headphones so the noises don't distract the driver.
So, if you are travelling during the school holidays, remember our traffic busting tips and we wish you safe travels.
Disclaimer- Articles are for general information only – customers should always seek their own independent advice. GoSkippy is not affiliated with the organisations/businesses mentioned and does not recommend or endorse any of the included products or services. For more information please visit our disclaimer.