Whether you got super active during the past year, turned into a bit of a couch potato, or did a mixture of the two, these workouts are great for all. From online workouts to the best trackers, check out our favourite workouts and ways to keep on top of our fitness.
Apps
There are many workout and health and wellbeing apps now available to download onto your phone or tablet, both free and paid versions. Here are our favourite three;
Nike Training Club- Free from your app store with some in app purchases. This app has over 180 workouts from 'Nike Master Trainers'. And the more workouts you do the more personalised the app will become. Nike also has a similar app for running.
FitOn- You'll be asked to create an account with some personal questions, including your fitness goals and the app will personalise workouts for you. If this isn't for you and you would prefer to do workouts as and when, the app lets you do this too. Just search for target areas.
Simply Yoga- There are so many benefits to yoga that people just don't know about. This app shows you all the benefits whilst keeping it simple enough for people who have never done yoga before. You'll have access to 2 hours' worth of yoga workouts all with labelled yoga poses to help you.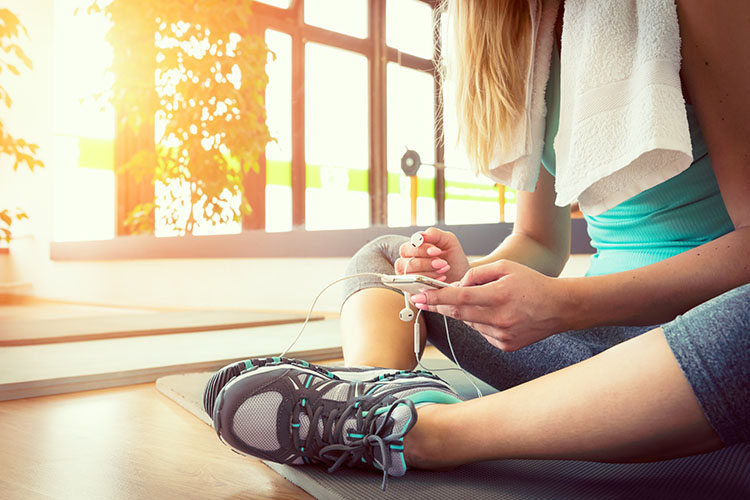 YouTube
If you don't want to download any apps or invest in any other equipment, then YouTube could be your best friend. There are plenty of workout videos from your favourite fitness influencers on this platform. You can find quick ten-minute workouts for specific areas to full body work outs. Here are some of our go to's;
Athlean-X- Science backed training and workout advice. A good place to get some workout inspo from.
MadFit- Posting real-time workout videos to uplifting pop songs, including home workouts, gym workouts and everything else fitness related.
The Body Coach- How could we have a list of fitness influencers without including Joe Wicks. His channel includes workouts and healthy tips.
Watches and Trackers
As with a lot of other aspects of our lives, technology has taken over. Big tech companies have created watches that track our fitness. From step counting, down to the amount of oxygen in your blood. These are great for keeping us on our fitness targets throughout the day.
Fitbit Charge 4- with battery lasting up to 7 days, this watch tracks your sleep whilst looking stylish.
Apple watch series 3- Great if you have an iPhone, this watch can track your heart rate and you can even swim with it on.
Huawei Band Pro 4- This watch is not only sweat resistant but also dust proof and waterproof (up to 50m). You could do so many things with this watch on.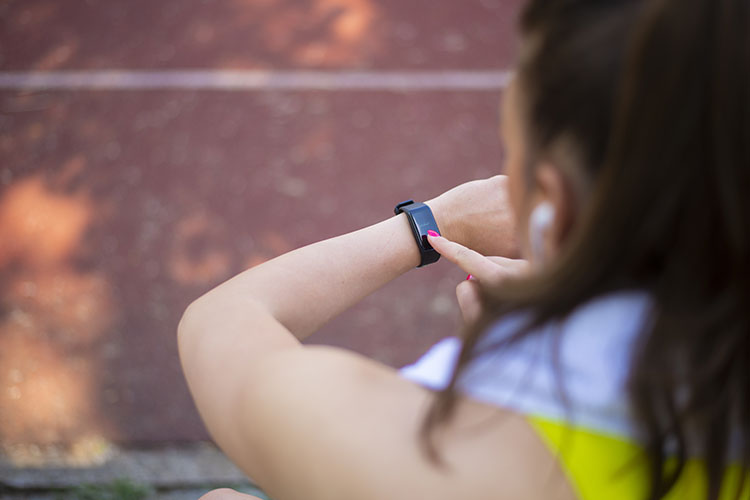 Gyms and Personal Trainers
Sometimes online just won't cut it and we need to have a face-to-face workout or head to the gym (now that they're open) to utilise all the available equipment. But how do you find where the best gyms are and who's the best personal trainers in your area are? Word of mouth is great, or you may even be able to find someone through social media.
We hope this list of fitness resources helps you reach your health goals.
Disclaimer- Articles are for general information only – customers should always seek their own independent advice. GoSkippy is not affiliated with the organisations/businesses mentioned and does not recommend or endorse any of the included products or services. For more information please visit our disclaimer.