Did you know that hybrid cars have been round for over 100 years? But have only become more known about and popular in the last 10/15 years. So, what is so special about hybrid cars? And what benefits are there to having a hybrid rather than a standard petrol/ diesel car.
A hybrid is a car that has both a petrol/diesel engine and an electric motor. The combination of both engines working together creates a lot of benefits. One main advantage being that these cars consume less fuel, this means that they produce less CO2 which has a positive effect on the environment and therefore your car tax (you will pay less).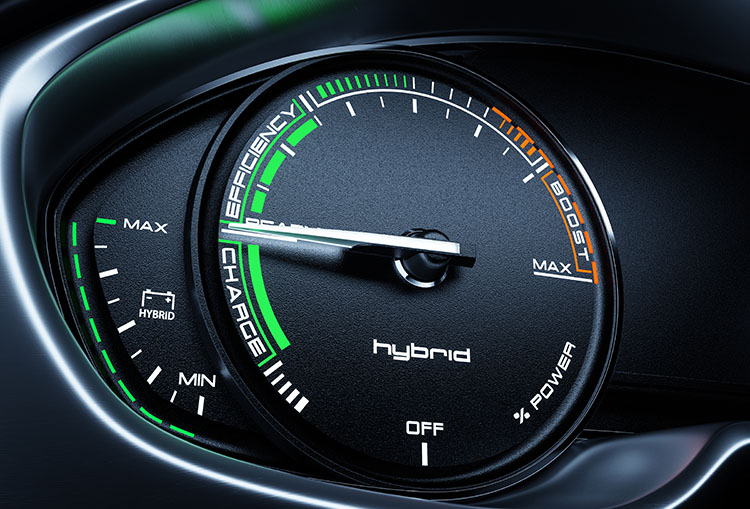 There are a few different types of hybrid engines; parallel hybrid engines, range extender hybrid engines and plug ins hybrid engines. The different engine types have different ways of using electricity.
Driving a hybrid is not very different to driving a conventional engine powered car. The desire for hybrid cars is growing, and the manufacturers have had improve the range of cars available. There are now plenty different types of cars available with different levels of power and ranges of electric. You will never have to worry about reaching a power charging point as hybrids charge their own batteries. It's the perfect solution.
A hybrid car will suit people who mainly do short trips as you can do these trips on electric only (basically travelling for free). However, if you travel on the motorway all the time these may not be the cars for you just yet.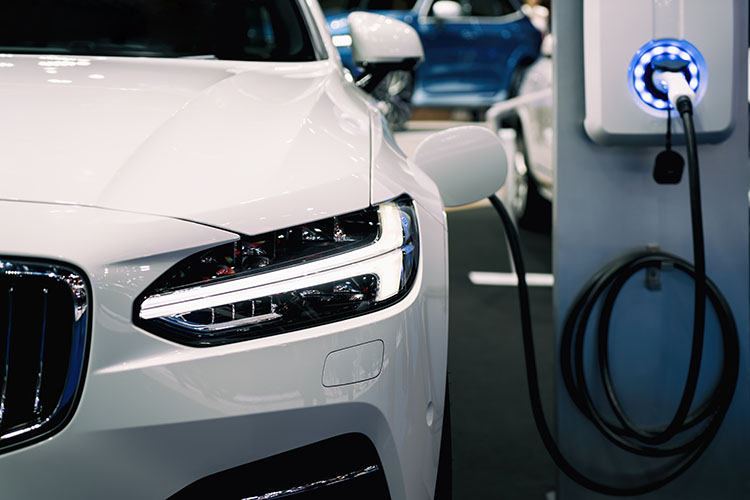 So, what hybrids are out there, and which ones are the best?
BMW 330e- This car is essentially a BMW 3 series but as a hybrid. This means it is great fun to drive. The car feels expensive inside and provides plenty of room in the back. Most importantly for a hybrid car, you can drive up to 36 miles in pure electric.
Skoda Superb iV- If you didn't already know, Skoda is part of the Volkswagen family. Therefore, the Superb iV shares a lot of similarities with the VW Passat GTE. You even get more comfort and more space. This car also has a good range of 34 miles of electric-only.
VW Passat GTE Estate- Speaking of the Passat, this estate version has had a lot of updates. Including a longer all-electric range. Not only this, the space in the car is sought after, plus the boot has plenty of space for all your needs.
Toyota Corolla 1.8 VVT-i Hybrid- We couldn't talk about a list of Hybrids without mentioning at least one Toyota. Not only does the Corolla have excellent fuel consumption it also has low CO2 emissions, both great for the environment.
Volvo XC90 Recharge T8- The only seven-seater plug-in hybrid SUV currently on sale. Plus, it is faster than its non-hybrid counterpart. The Volvo is exactly what you'd hope a Volvo to be, super comfortable with a family-friendly interior.
So, whether you are now on the hunt for a new hybrid or will wait a couple of years to make the plunge into the world of electric cars, make sure to check out our car insurance for car insurance quotes on both insurance for hybrid and non hybrid cars.