As we step into spring we should to be asking ourselves, is my car spring/summer ready? Just like with Autumn and winter, a lot will change with driving conditions and certain checks will need to take place. So, get your car spring/summer ready with our tips, tricks and fixes.
With these tips make sure to not break any restriction rules to carry them out.
MOT
Your car needs to have a valid MOT throughout the year, no exceptions. Did you know that if you don't have a valid MOT certificate, your tax and your vehicle insurance will not be valid? You can easily check if your car has a valid MOT on the government website, here.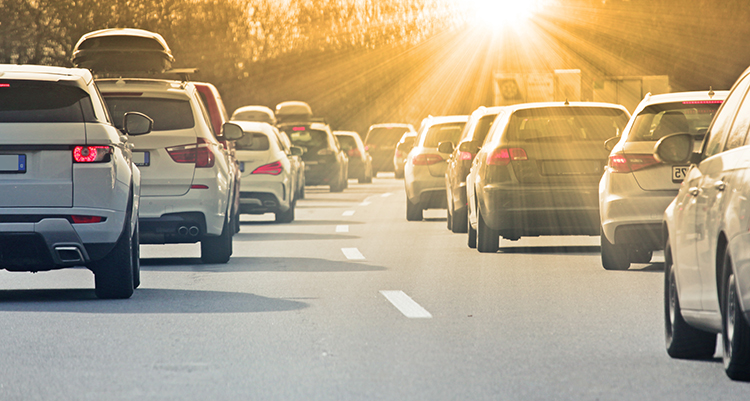 Road Conditions
Just like in winter, the road conditions in spring and summer will vary. This could be anything from the brighter sun or to more cars on the road due to school holidays etc.
It's no secret that a lot of people choose to 'staycation' in the UK (it may even be our only option this year!) So, when those school holidays come around, you may see more a lot more traffic on the roads. With traffic jams it is important to remember the following things;
Give yourself plenty of breaking space
Don't lane hop
Don't get out of your car
Get comfy
Prepare, check to see if there is traffic on your route. It may be avoidable.
Like every British summer, we are hoping to get a healthy dose of sunshine and nice weather. To avoid the dazzling sun affecting your driving, we would suggest investing in some polarized sunglasses. These will help with the sun glare. Adjusting your sun visor could block out the sun, we would also suggest using this to its full potential. As with all weather, make sure to leave adequate space between yourself and the car in front.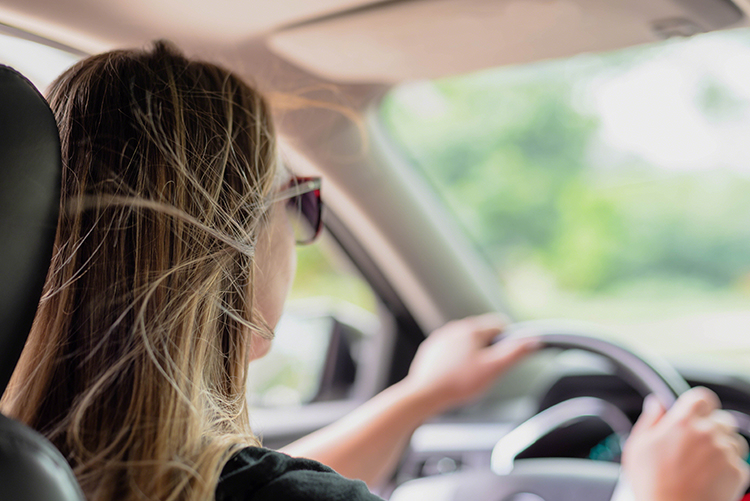 Tyres and Brakes
Did you know that cold weather can affect your tyre pressures? Tyre pressures are not only important for the quality of your ride but also fuel economy. You should always wait for your tyres to cool before taking the pressures. Once you have the reading, check your manual to see that they are at the right pressure.
Whilst you are checking your tyres, you should also check your brakes. Winter conditions can cause rust and there may be dirt present. You should also listen out for any unusual noises. If you have any concerns you should consult your garage.
Give your car a wash
Just like your home, your car deserves a spring clean and with the warmer weather, what's your excuse? Get all the mud that comes with winter off your car and leave it gleaming in the spring sunshine. If you've never washed a car before, check out our tips, here. Alternatively, you could take your car to a car wash (if these are open.)
However, it's not all about the outside, make sure to do the interior too. If your car is dusty, this will show up more in the sun. A hoover and micro fibre cloths will help get rid of the dust and mud. During the summer months, it is vitally important to keep your windscreen smear free. These smears can create bad glare on your windscreen and affect your vision. Make sure to keep the outside and inside clean throughout.
We hope these tips and tricks hope get your car ready for the seasons ahead.
Disclaimer- Articles are for general information only – customers should always seek their own independent advice. GoSkippy is not affiliated with the organisations/businesses mentioned and does not recommend or endorse any of the included products or services. For more information please visit our disclaimer.