Nowadays, cars are very well equipped, even lower ranges can come with air con and Bluetooth. But no matter how high the spec of the car, there is always more to accessorize. Check out our favourite car accessories that you never knew you needed.
If we were to look in your car right now how many food wrappers would we find? Or water bottles? We have the solution that you never though you needed… A car bin! You can get these in a variety of sizes. Ones that fit in your cup holder to full size bins. All you need to do is remember to empty it!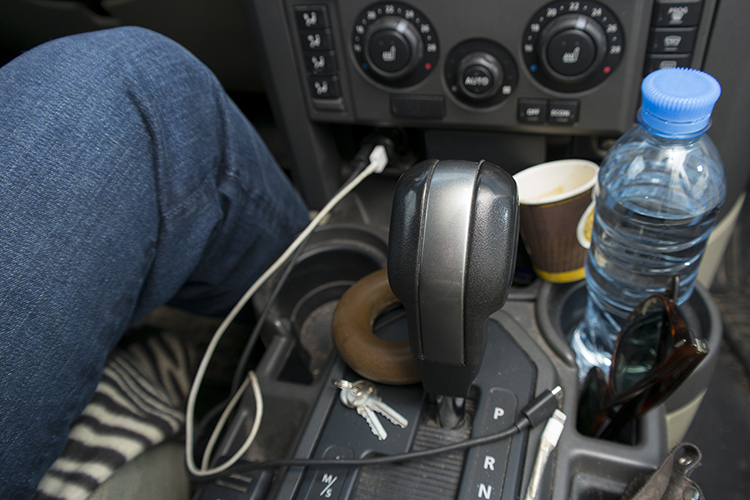 How annoying is it when your phone falls out of your pocket or money between your seat and the console? This has happened to us too many times. We don't want to know how much money is down there. If this is you, then you need a console insert. They slot between your seat and your console. They catch your phone or anything you that you may drop, many also have money slots so you can collect your loose coins in one place.
Did you know the position car seats make you sit in are not good for your back? They are notoriously uncomfortable, aren't they? Especially on long journeys. The coccyx seat has been specially designed for your back and car. It has a cut out area where your tailbone is which helps align your spine. They are also made from memory foam which is great for extra comfort.
Need to quench your thirst whilst driving? You need a 'Handpresso', an auto hybrid coffee maker. This shouldn't be used when driving of course but is perfect for road trip stops or when you are out and about. This coffee maker plugs into your cigarette lighter and apparently makes coffee that a barista would be proud of in two minutes.
What product can entertain your children, store food and drink and hang your coat or bag on? A backseat organiser of course! Even if you just want to tidy your car up a bit more these are perfect. You can get all types; some have spaces for an iPad which are great for keeping the kids busy on long car journeys. Don't forget to empty these at the end of your car journey and take all valuables out.
Your car may not have heated seats but don't let this stop you from getting the same warmth of those who do. Heated seat covers are perfect for those cold winter mornings when you want to get toasty as soon as possible.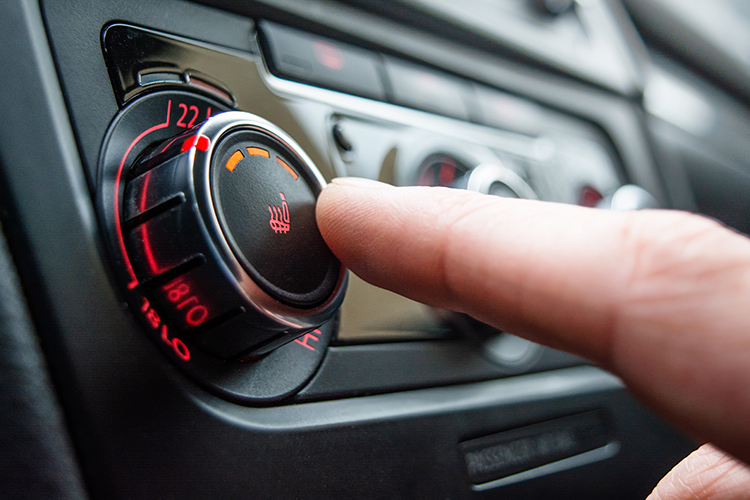 We may only get snow for a couple of weeks of the year but if you do get stuck, 'escape tracks' will be a life saver. Escape tracks are perfect for not only snowy conditions but muddy and sandy environments too. So, if your car is prone to getting stuck in all situations these are the answer. Try getting brightly coloured ones too so you don't lose them in mud/ snow/ sand.
If parking isn't your thing or you just want a bit more visibility when driving, 'blind spot mirrors' are a great solution for you. You can purchase a range of sizes and shapes all of which are all adjustable to suit your needs. These are an inexpensive way to make your driving safer.
Disclaimer- Articles are for general information only – customers should always seek their own independent advice. GoSkippy is not affiliated with the organisations/businesses mentioned and does not recommend or endorse any of the included products or services. For more information please visit our disclaimer.