Who doesn't like a bit of new tech? Some are fun, some make life easier, and with the quick rate that technology is progressing you'll never run out of new gadgets to try.
But what can we expect in 2021? Here at GoSkippy, we've picked five areas of tech which we think will be a part of your lives now, or in future. And whilst we're on the topic of tech, we're offering you the chance to win an epic tech bundle! See here for further details and Terms and .
New gen consoles
Gaming is still as popular as ever, whether you opt for FIFA, Call of Duty, or Animal Crossing, consoles are taking things to a new level of realism. But our main question is, are you PS5 or an Xbox X? Both are packing way more power (assuming you can get your hands on one!).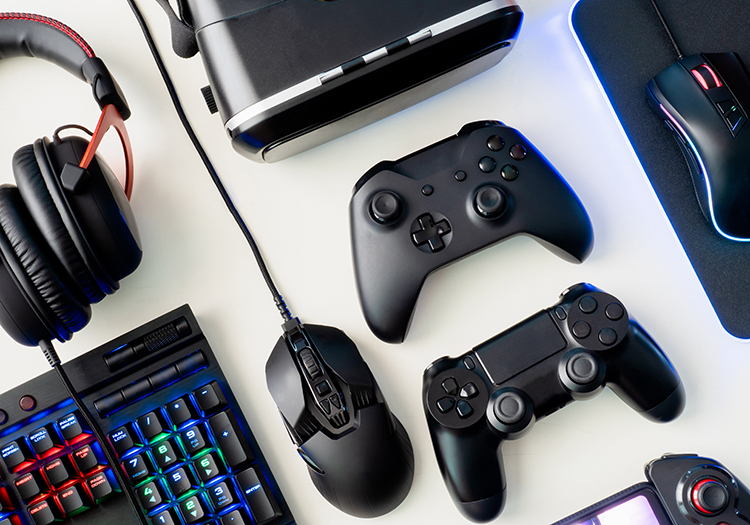 It's been estimated by Android Central that the PS5 is 1600 times more powerful of the PS2! You only have to look at the graphics on the original FIFA games compared to now to see how far consoles have come. At least the players look human now – Google Beckham, Fifa 98 to see what we mean.
And it's not just about power, the Nintendo switch has showed how simple graphics, great gameplay and portability can make for a fun time. Add in Virtual Reality headsets and you can now immerse yourself in whole new experiences.
Whatever your preference consoles and gaming has never been better!
WFH tech
Thinking back to this time last year, how much has your working situation changed? How often did you video call? With Zoom, Teams, and Google video calling colleagues or hosting, meetings have never been easier. This tech can also be used for home schooling, and to stay in touch with family and friends over this time.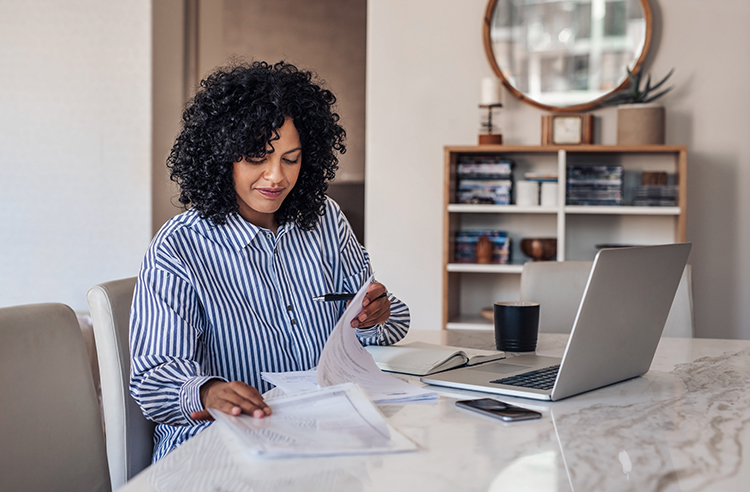 Wireless equipment such as keyboards and mice are also becoming more popular. They reduce the clutter of cables so great for a tidy desk and make it easier to turn your house back into a home (not an office.)
Retail evolution
You only have to read the news these days to see that the high street is changing. Many big brands are evolving to online only or sadly going out of business.
Arguably, the pandemic has accelerated this change, especially with our shopping for food. Apps like UberEats and Deliveroo have definitely changed the way we order a takeaway.
But it's not just convenience that is the key. With the rise of 'big data' companies like Amazon are getting so smart, they have a good idea of what you want before you even type anything in, and prioritise it on your home screen.
Autonomous cars
Hands up who wants to get in a car, tell it where to go, and just relax as it drives itself? This maybe sooner than you think with trials happening all around the world.
Car Magazine have stated that these cars are classed by 5 levels. Level 1 is just basic warnings and may do things like pump the brakes if you are too close to the car in front. These increase in severity, all the way up to level 5.
Some of the tech giants like Apple, Tesla and Uber are leading the way with testing. Traditional car manufacturers like Ford, Mercedes, and BMW are also having a go, but just how close are they? Testing on closed circuits works well, but once you get onto real roads then there are additional challenges. Other vehicles, and even things like a plastic bag or a rock can be very complex for computers to compute.
Experts agree that these issues will get cracked at some point, with the optimists saying within 5-10 years. Needless to say, you should always keep your hands on the wheel and pay attention when driving and that doesn't look like changing in the immediate future.
Flying taxis
Cars that drive themselves could be great. Remember all those sci fi films with people travelling around in flying cars? Marty McFly and his flying Delorean! They are not that far off and arguably closer to reality than self driving cars – The BBC have reported Dubai already have firm plans and United airlines in the USA have announced big plans to invest.
Sounds crazy, right? But think about it, roads are so busy nowadays but look up and see how busy the sky is? Its pretty quiet up there. Once you solve safe taking off and landing (which planes can pretty much do on auto pilot anyway) its just a question of navigation and avoiding other planes/flying taxis. All flights and routes are pre-registered before taking off anyway, so this may be easy to do. Question is, which would you feel safer in, a self driving car or a flying taxi? Don't recreate any of these at home!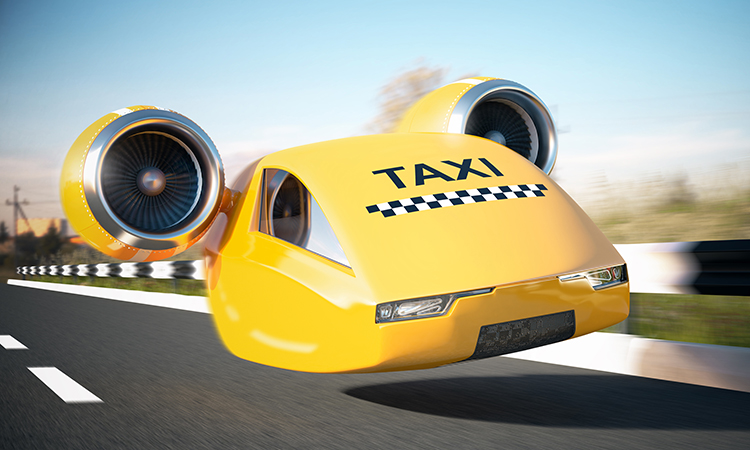 So which tech/ gadgets are you most looking forward to seeing the near and not so near future?
Disclaimer- Articles are for general information only – customers should always seek their own independent advice. GoSkippy is not affiliated with the organisations/businesses mentioned and does not recommend or endorse any of the included products or services. For more information please visit our disclaimer.