Step away from the banana bread this lockdown and try some different recipes for lockdown 3.0. From snacks, baked good and filling meals.
Frozen Yoghurt Blueberries- These are so simple to make, are healthy and will satisfy any sweet tooth. All you need is a pot of Greek yoghurt, blueberries and a freezer. Simply dip your blueberries in your yoghurt (this is easier with a toothpick). Once fully coated place them in the freezer and leave them for at least an hour. And then enjoy your healthy snack. Check out the full recipe here.  
Mozzarella Sticks- We love mozzarella sticks but have you ever tried making them? They're actually quite easy to make. All you need is cheese, eggs, flour and breadcrumbs, seasoning and butter.  These mozzarella sticks are great because they are baked rather than being fried, making them a little healthier. Check out the how to create them here.
Roasted Veg Crisps- Crisps are a great, easy go to, aren't they? But if you ever get bored of your average shop bought crisps give these homemade veggie crisps a go. Using the slicing side of the grater, cut the vegetables as thin as you can. Cover them evenly in oil and flavour to your liking. Cook for 20-25 mins (until brown) let cool, and enjoy. Check out the recipe here.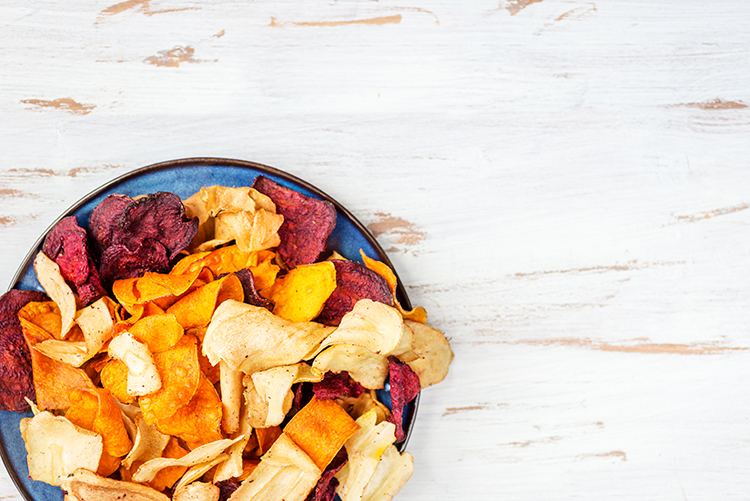 Veggie Lasagne- You can't go wrong with a hearty lasagne, can you? It's filling and all the family love it. You can use meat or choose the veggie or vegan options. We are loving choosing the vegetarian option at the moment as it's great to use up all of the vegetables left in our fridge! Check out this delicious veggie lasagne.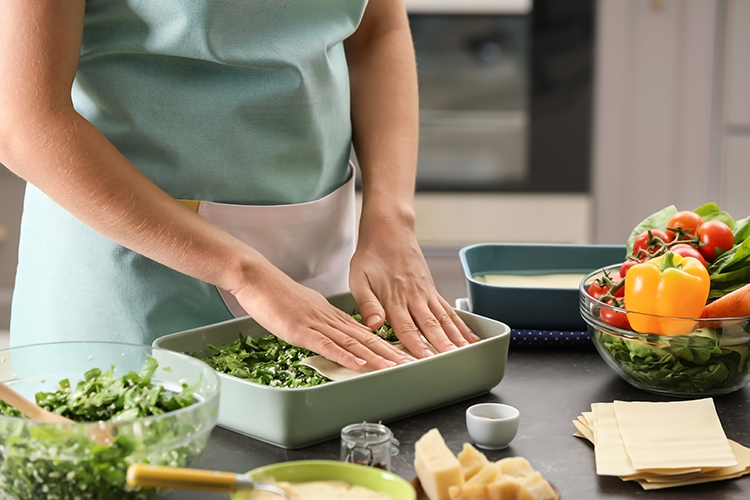 Tex Mex Meatballs- We all need those super quick meals that we can easily make and satisfy all the family. These meatballs do just that and are ready from prep to on the table in just 30 mins. Check the full recipe out here.
Healthy Fish and Chips- Whether your local chippy has had to close due to the lockdown or you just fancy something a little healthier for yourself (and your bank account), a healthy fish and chip option is a popular meal that is great to know how to make. By just making small changes this meal goes from greasy to healthy. Check out this recipe here.
Brownies-If you need some comfort food this lockdown then why not make your own. Brownies are the ultimate treat with those gooey centres. We love that the more chocolate the better. Brownies are surprisingly easy to make, just follow this dreamy recipe.
No Bake Cheesecake- If we're honest this is the only way we actually know how to make a cheesecake but it's so simple and a lot quicker than making a baked cheesecake. With this you can also add any flavours and toppings. Check out the recipe here.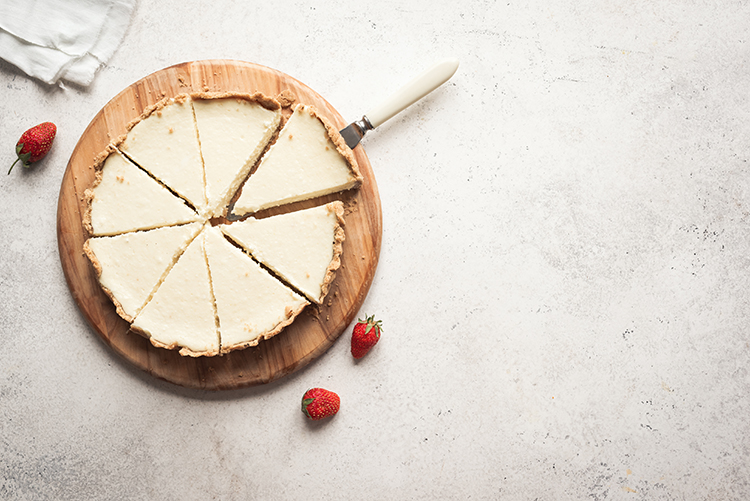 Homely Apple Pie- Everyone loves a classic apple pie right? Apple pie reminds us of desert after a Sunday roast. We always remember it with lots of sugar but luckily you can easily take this away making the bake a little less unhealthy. This simple recipe will having you making this pie every other week.
So, we hope some of these recipes have given you the inspiration to bake something other than banana bread this lockdown.