Home insurance is an insurance that covers your home & your belongings, it is split into two parts: buildings insurance and contents insurance.
Buildings insurance covers the structure of your home against events such as weather or fire damage. Contents insurance protects your belongings against damage and theft.
You can buy buildings and contents as a standalone policy or purchase a combined policy.
The Buildings insurance is intended to protect your home's structure, including walls, roof, fittings and fixtures, doors and windows and sanitary items. This will also cover you if your home is damaged by fire, extreme weather, floods, earthquakes, falling trees, subsidence, car or aircraft crashes, water leaks or vandalism.
The contents insurance will cover you for the items within the home such as TV's, laptops, clothes, and furniture, this will also include items such as gadgets, sports equipment, and jewelry.
Unlike car insurance home insurance is not compulsory, having home insurance is not a legal requirement and some individuals are happy to self-insure. However, in some cases your mortgage lender may insist you have buildings insurance as this type of policy covers the cost of a complete rebuild if something catastrophic happens to your home.
Optional extra cover: Accidental Damage & Personal Possessions cover.
Accidental damage on the buildings is a perfect example of DIY disasters this could be anything from hammering a nail into a pipe or falling through the loft.
Accidental damage on the contents is anything from knocking over your TV to spilling wine on the carpet. The cover can be added to your policy separately as an optional extra, but it will not cover damage by pets.
Personal possessions will help ensure the items you regularly carry with you, such as the contents of your handbag, mobile phone or laptop, are covered away from the home to the value you specify when adding this as an optional extra.
In most cases you might find your bike is only covered up to a certain value and you will also need to meet the insurer's conditions about locking it securely while you are out and about.
What is Non-Standard Home Insurance?
This could be anything from a conventional building where a specialised policy may be needed. Home insurance is not limited to these options so if you needed something different there is cover for you. Cover is offered for unoccupied properties, buy to let insurance for landlords, specialist policies that will cover subsidence, landslip, heave, convictions, and flooding.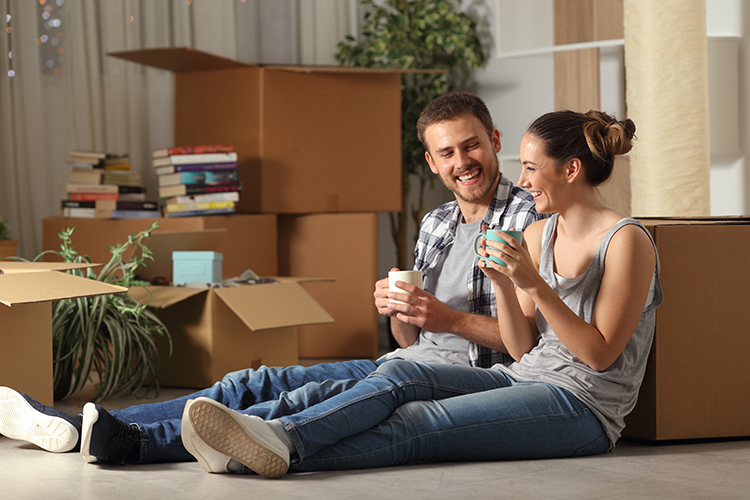 GoSkippy offer additional products to create a more comprehensive package, this could also save time taking these out separately to your Buildings & Contents.
What we offer:
Home emergency cover
Appliance Cover
Legal expenses cover
Key care
We hope this helps you understand the purpose of home insurance and the different types of polices and what you could get cover for. Check out our home insurance page for more information.