The travel world has gone through a lot of changes in the last couple of months. From not being able to travel anywhere unless it was essential to international travel reopening again. If you are thinking of travelling to another country this year you will want to think about getting travel insurance, but why you may ask. Why is travel insurance so important?
The bottom line of travel insurance is that if something goes wrong whilst you're away you are protected.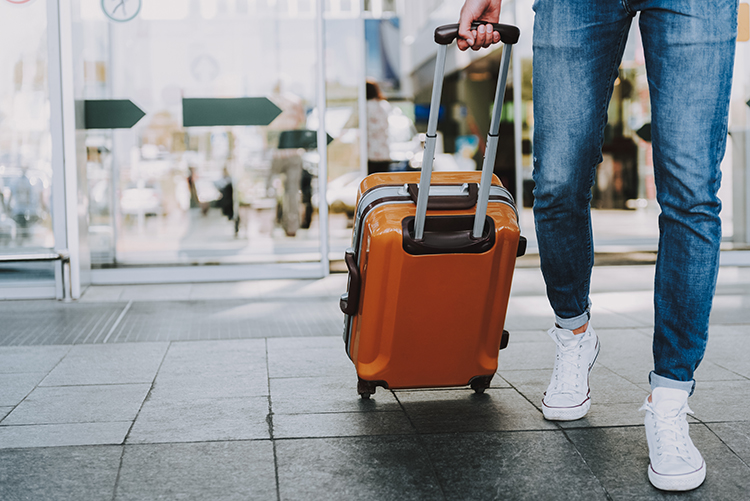 Did you know that a stay in a US hospital for even something small like a stomach bug could leave you with a bill for £100,000. The average cost of a medical claim has risen by 40% in recent years and if you do fall unwell on whilst you are away your foreign and commonwealth office cannot help you pay for your treatment or fly you home to get treatment. However, from the protection of travel insurance this will not only cover up your medical bills but also fly you home.
Although travel insurance isn't a legal requirement to go away on holiday but some travel operators will insist you have a policy in place before confirming your trip especially when you are travelling to countries without a public health care like the USA.
Even without that pressure from a travel company, travel insurance can put your mind to rest that if something did go wrong you would be covered. Accidents do happen and they can be more difficult to deal with when you're away from home. People may be put off going to a hospital due to the costs but with a travel insurance policy this is something you don't need to worry about.
Many people think that you don't need to buy travel insurance when travelling within Europe but this isn't true. Even if you have an EHIC (European Health Insurance Card) this is not an alternative to travel insurance. It is recommended that you have both travel insurance and an EHIC.
There are lots of different types of travel insurance. You can get policies that can cover a single trip or annual policies that will cover multiple trips throughout the year. There are policies that are solely for business trips and leisure trips, group policies and couple policies. You can also buy policy for adventure trips, water sports trips, cruises and whilst you are backpacking.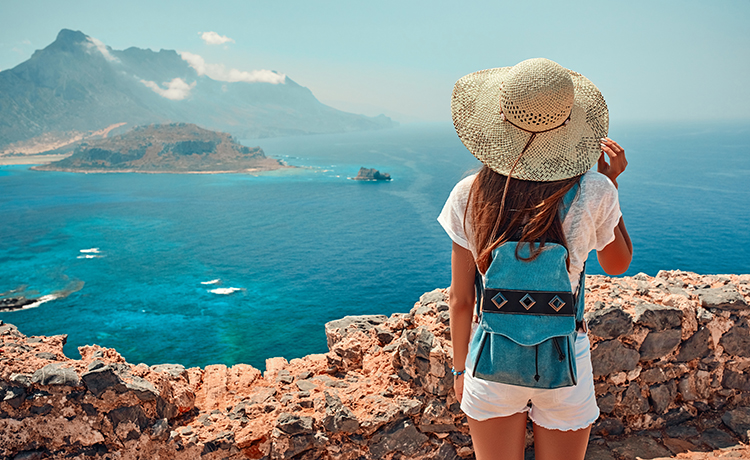 Did you know that travel insurance also covers personal possessions? Policies cover theft, loss and damage of your possessions and baggage whilst you are away. If you're baggage gets lost on the journey or you misplace your passport or wallet you can get 24 hour assistance from your insurance provider.
Another important reason to have travel insurance is to protect yourself against cancellations and missed flights. In 2018, the ABI recorded £145 million was paid out on 167,000 claims for cancelled holidays. You must check the specific details of your policy to see what they cover individually.
So, if you do decide to travel this Summer and Autumn we hope you have a safe time away. As a GoSkippy customer and website visitor you can receive 10% off your travel insurance, check it out here.
*Disclaimer* You should always check your individual policy wording to check your level of cover. The level of cover will vary from policy to policy and not everything listed in this blog will automatically be covered.