With Covid-19 stopping international travel this summer, all holidays have been cancelled and we are all having to stay in the country rather than travel abroad. But this isn't such a bad thing. There are many pros to a staycation that you just might not realise. Here at GoSkippy we've been having a discussion as to why a staycation isn't such a bad thing. Check out what we thought.
Please be cautious to make sure you are following the government guidelines. You can check these guidelines here.
Firstly, it would be good to clarify what we mean by a staycation with two main definitions. One is that individuals and families carry out activities that they can travel to and from their homes within one day meaning they do not require overnight accommodation. Alternatively, a staycation is used to refer to when someone stays in their home country as opposed to abroad (this option is also currently unavailable to do).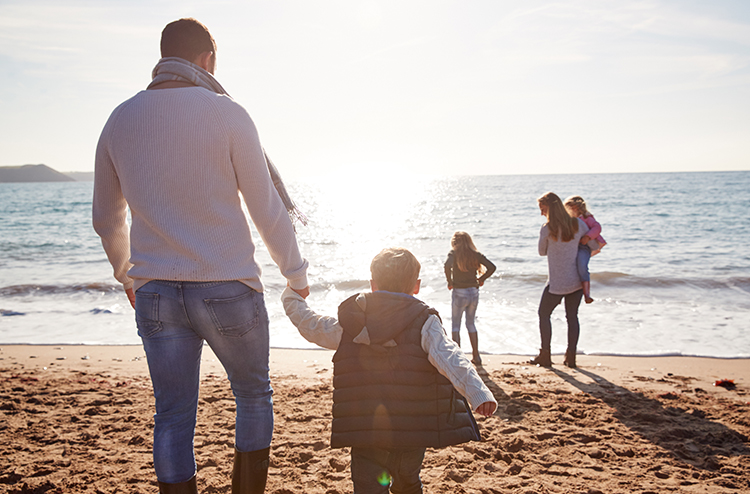 With weather in England becoming better and better, year on year, it's becoming more enticing to stay in the UK for our summer holidays anyway. Especially with the weather we have been having its difficult to justify what we would've spent on flights, hotels etc. for similar sunshine. This brings us on to our next point.
The big pro of a staycation is the cost; flights, hotels and eating out every night adds up. Even if you were to visit a different part of the UK and pay for a hotel and meals out you'd still make a saving on those hefty flight costs. Even smaller details like changing your pounds into foreign currency can lose you money, another saving made through a staycation.
Planning the finer details of travelling abroad, getting to and from the airport and all the other things you need to organise surrounding a holiday can be stressful. Your staycation could alleviate you from all these stresses. You can completely unwind with no worries about your flight home or how much washing you'll have to do post-holiday.
Now that we can travel to do our exercise this means we can still explore different parts of our city and county. There may be a beautiful walk or beach that you have never had the time to visit or never explored your town or neighbouring towns simply because you did not have the time or even know of what they had to offer.
There are lots of holiday experiences you can recreate at home. For example, in sunny weather you could easily recreate a 'pool' day. Paddling pools are sold everywhere nowadays and you don't have to break the bank to get a decent one. Even on less sunny days you can still relax on your staycation through creating a spa day with some easy to do at home treatments. And let's not forget, no staycation is complete without a good old barbecue.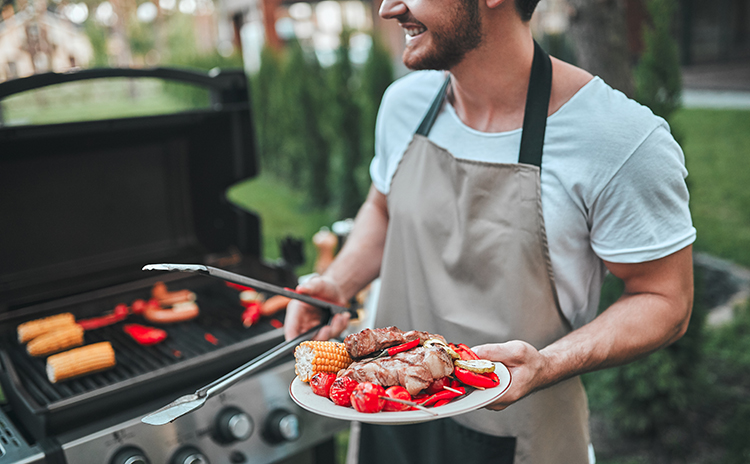 So, we think that a staycation isn't such a bad idea anyway. And if you managed to fit in these activities we think you'd end up having a pretty good time on your staycation.