The usual bank holiday in England consists of sun (fingers crossed), long weekends away, going out with friends and family and adventure but this bank holiday is going to be different. We are currently in lockdown and none of the previous options are possible. So, what can you do to make this bank holiday fun but also abide with the lockdown rules? We've come up with a couple of ideas that could keep you entertained.
The activities you choose to do will of course depend on the weather. If the weather is not behaving, then a classic movie day is always on the cards. Why not have a movie marathon? Did you know that it would take you 17 hours and 46 minutes to watch all the Harry Potter films or 22 hours and 30 minutes to watch all the Star Wars movies? Or for a more child friendly version, 6 hours and 19 minutes for all the Toy Story films. Now that is what we'd call a marathon.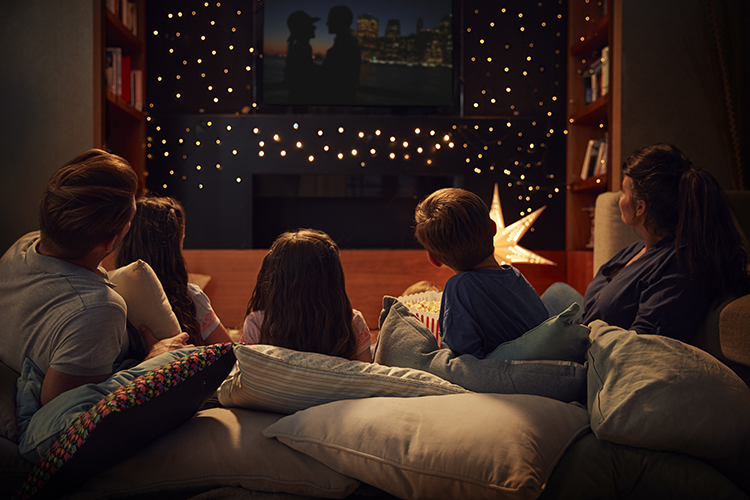 If films aren't your thing, then why not turn your hand to baking. If you want to challenge yourself why not take on one of the themed weeks from the Great British Bake Off and do all three challenges. There will be even be enough time to do the signature, technical and show stopper. Not only will this take up two days, you'll also have some extra treats in the house, or you could (safely) deliver them to friends or family.
In the current situation we are unable to travel, unable to visit other cities and their tourist attractions, but what if we told you that you can see big attractions like the Eiffel Tower and The Metropolitan Museum of Art from the comfort of your own home through virtual tours, check them out here. Thanks to Google earth you could walk the streets of an unknown city or explore a national park.
Do you ever wonder what all the animals are doing in zoos? Chester Zoo are live streaming some of their animals, this is a great opportunity to learn more about the animals and watch them having fun. These aren't everyday but you can catch up on the previous streams here. Monterey Bay Aquarium are also doing a similar thing with a live cam on the animals and specific times for feeding time, check them out here. This is a great opportunity to learn more about your favourite animals, you may find yourself watching for hours.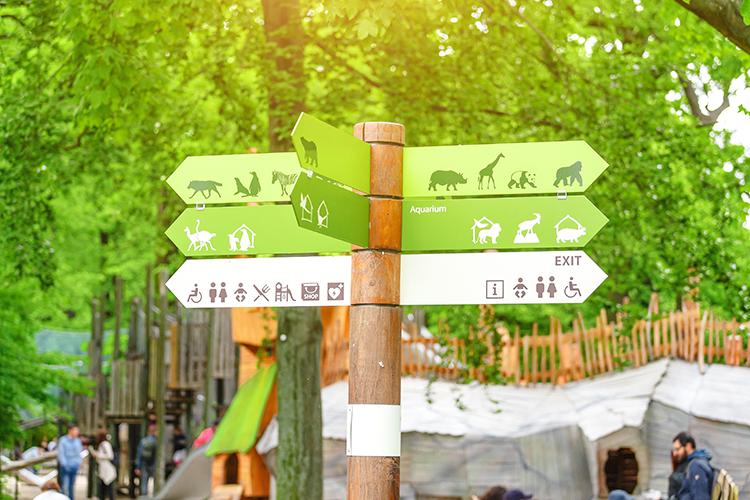 Video calling is your friend, however, if you feel like you've done all the zoom quizzes you possibly can why not have a virtual house party instead? Get all your friends on zoom (or your preferred video calling option) put some great songs on and dance the night away. You could also try various other games such as; bingo (there are electric versions out there), charades, heads up, cards against humanity (adults only!) and Pictionary.
However you decide to spend your bank holiday weekend we hope you enjoy it and stay safe.