Throughout the last couple of weeks we have been taking part in a lot of facetime and zoom quizzes and we're guessing that you're in a similar positions. So, we've come up with some great tips and tricks so that you can have the best quiz.
Choose your app wisely
There are so many apps out there to use but which is the best? Facetime is simple and is just on your phone, but what is other people on your quiz don't have an iPhone, they wouldn't be able to join in. House Party has recently emerged and is free but people can pop into your quiz unless you lock your room! You can video call on WhatsApp but only up to four people, so this may not work depending on how big your party is. Zoom lets you talk to up to 100 people at a time but it isn't completely free. You can use 40 minutes but it will cut you off after this and you will have to wait ten minutes until you can start again.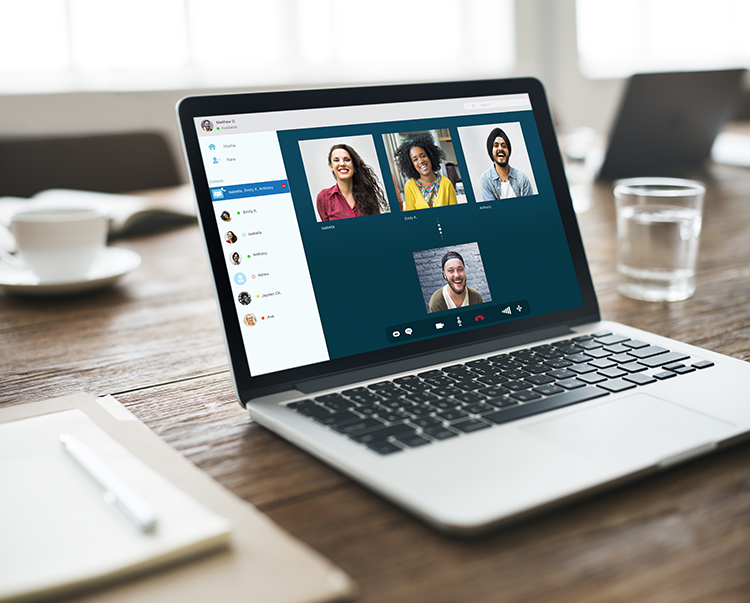 Marking
So you've done all the fun of the quiz but now you need to work out who has won and who's general knowledge is not up to scratch. There are a couple of ways that you could get your answers checked off. Firstly, you could all be very trusting and let everyone mark their own. Alternatively, everyone could send their answers to a different member of the group. Or lastly you could set up an email address that everyone send their answers to.
Design your quiz
Whether you want to have one quizmaster or are going to divide the rounds out between each team, we would suggest making some ground rules beforehand. Just simple things like how many questions per round and round topics so people don't ask the same questions.
The questions
Ultimately the most important part of any quiz is the questions. If you want to be a bit more creative with your questions you could try the following;
Using anagrams for the answers
Connect all of your questions
Make them visual
Make them audible
But however you decide to do your quiz we hope you enjoy yourself.