The news about coronavirus may have left some people feeling helpless, like there's nothing we can do but just wait for the worst.
But that's not true. In fact, there are plenty of things you can do to help people around you, and yourself, which will make you feel that you are making a difference.
This is an unusual time for all of us, but it's a time where we can all channel our worries and uncertainty into real actions that can help our friends, our neighbours, our community and ourselves.
Here are just a few ways you can help others and yourself:
Help people who can't leave there home
The elderly and people with serious illness or disability, should avoid public settings because they're more vulnerable to getting seriously ill from coronavirus. However, they still need food and human interaction.
Help others at risk avoid unnecessary trips to places where they could be exposed to coronavirus, while still having human interaction. This can include your neighbours, relatives and friends who are older than 60, or have compromised immune systems, chronic conditions or a disability.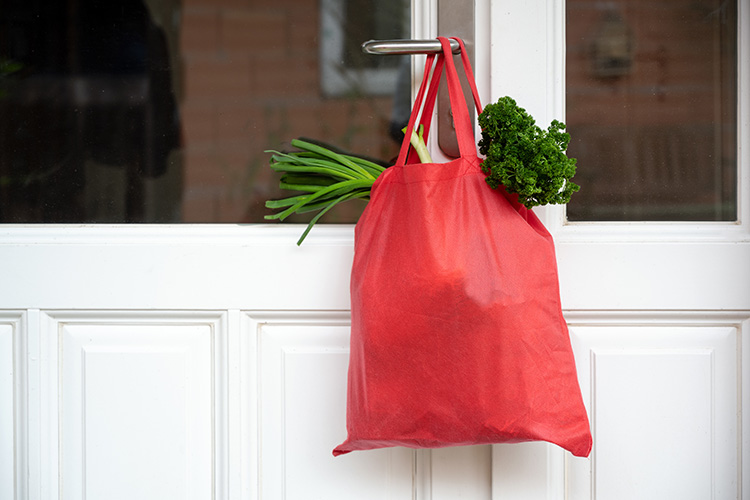 You can offer to go to a supermarket for them or to the pharmacy for them. You can even call, text, email or video chat with them often, you can do this to offer your help, information or just to stay in touch.
Use art, music and exercise to distract yourself and relive stress
Due to public entertainment centres and exercise centres closing, this shouldn't stop you from cranking up your favourite music at home or while you are out walking. There are plenty of exercise, dance and yoga content being created during this time which you can do and enjoy from the comfort of your own home. Take this time to explore new online radio stations, exercise apps, make art, music or workout at home.
How to keep the kids entertained
It's hard enough keeping yourself entertained without leaving the house, but it's a whole other ball game when you have children. With schools and playgrounds shut and days out cancelled, it will take some creativity to while away the hours.
Luckily, there are many things you can do at home or in the garden, if you have one. You don't need to spend a lot of money or special kit to fill the time, there are plenty of fun ideas to keep the kids entertained.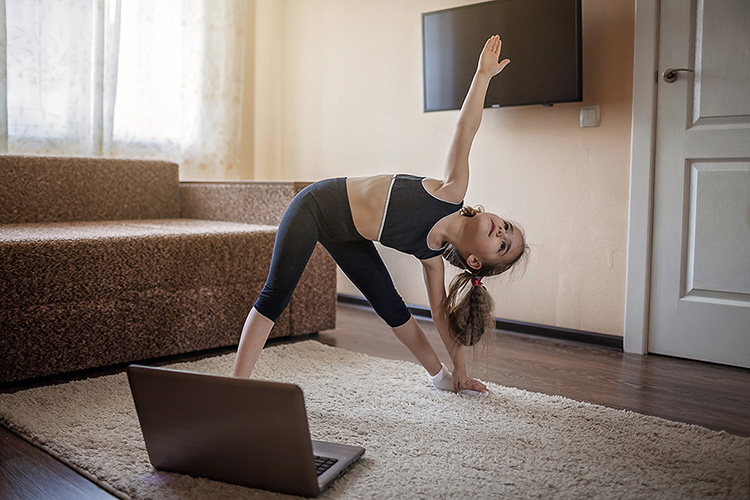 If your children are bouncing off the walls, it might help to tire them out a bit. Joe Wicks, aka The Body Coach, is leading a "PE lesson" every weekday at 9am which is streamed live on his YouTube channel.