The government has granted car owners a 6-month exemption from MOT testing.
This came into effect on Monday 30th March 2020 for 12 months, but all vehicles that were due an MOT before this date must still have it done during the normal time frame.
The exemption will apply to cars, motorcycles and vans, but the government warned that vehicles must be kept in a roadworthy condition.
This also does mean that your vehicle will still have a valid MOT certificate for an extra 6 months and the Department for Transport have said the move won't hit any insurance claims during the period because they will be effectively extending MOT certificates meaning they will remain valid for insurance purposes.
Garages will remain open for essential repair work and drivers will face prosecution if they're caught driving unsafe vehicles.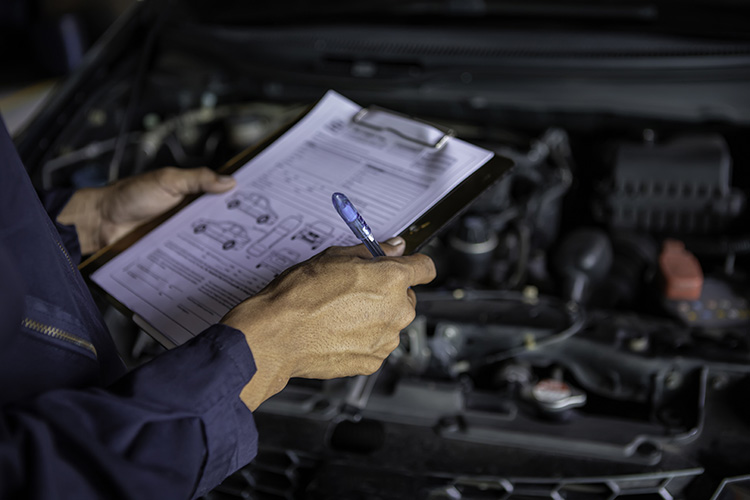 What if my MOT is due to run out before Monday 30th March?
The extension applies to MOTs expiring on or after Monday 30 March, so if your MOT runs out before then, you do still need to get your vehicle tested as normal. The Government is allowing MOT centres and garages to remain open during the lockdown, so this should still be possible.
Equally, if your vehicle took and failed a first MOT prior to Monday 30 March, you will need to get it retested – it won't get an extension due to its MOT due date.
See the government's full advice on the MOT changes here –https://www.gov.uk/government/news/vehicle-owners-to-be-granted-mot-exemption-in-battle-against-coronavirus