The school holidays are coming up which means a lot more people will be on the roads and for a lot of people this fills them with dread, especially at the beginning of the break. But there's no need to worry or stress. Just follow these simple tips to make driving a breeze in the school holidays.
1.      Plan your trip- If you are a bit nervous about your journey or haven't been to your destination before plan make sure you plan it, just by having a rough idea of where you are going could make a lot of difference in making you feel less stressed on the roads.
2.      Stay calm in a traffic jam- The roads will always inevitably get busier, especially during the start of the school holidays. But stay calm, other drivers are in the same boat as you and beeping your horn and getting frustrated with other drivers will not help the situation. If you do not wish to sit in a traffic jam (probably most of us) download a traffic app (even google maps will keep updating as you drive to give you the best route) or turn on your radio and get traffic updates through that. If you do get stuck, turn your engine off to save fuel and lower emissions.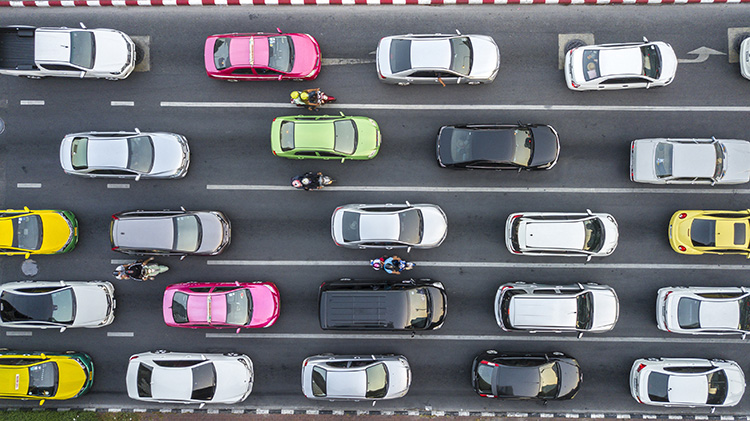 3.      Check your car- Before you leave on any long-distance journey you should check your engine to make sure everything is in order. Check your tyre pressures, check your oil and check that you have enough water and screen wash. It may also be worth reading a quick guide on how to change a tyre just in case this happens. And make sure you have breakdown cover.
4.      Keep the children entertained- Whether you chose to play the classic car games like 'I-Spy' or opt in more for a more digital approach to entertainment like a tablet, occupying your youngsters during a trip is a great part of a successful journey. Just remember to charge all devices and pack headphones. Make sure you pack some sweet treats and some non-screen games too.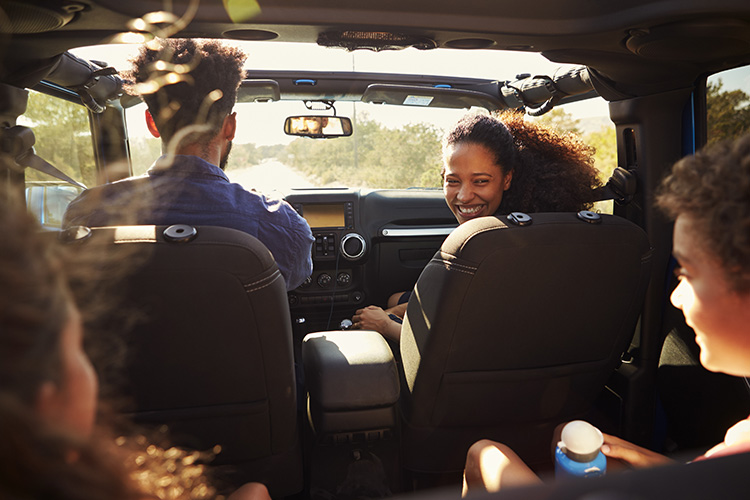 5.      Make a playlist- Get the whole family involved and make a playlist with everyone's favourite singalong tunes on, from the adult's favourite throw backs to the kids most loved Disney songs.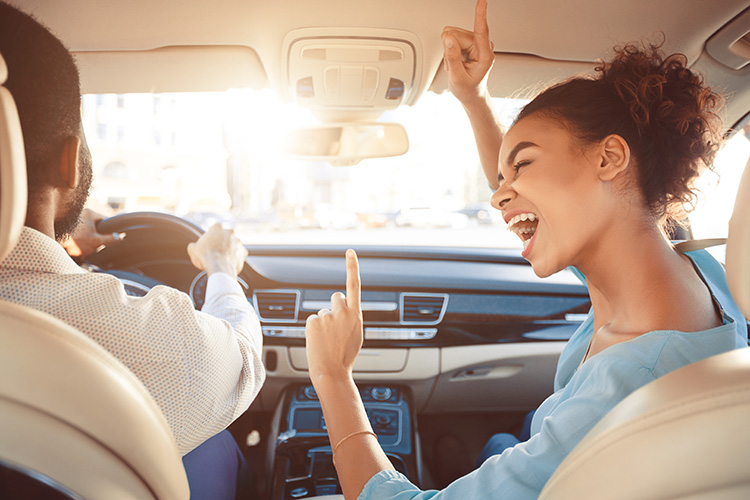 6.      Fuel up- We don't just mean the car either. Make sure that you eat some snacks and drink enough water. Try and schedule some service station stops in too and give your legs a stretch and a little break.
We hope these tips and tricks make whatever journey you take this holiday a little easier and make sure you have your insurance inline, get your cheap car insurance quote here.