The Easter holidays are not that far away, just over a month to be more accurate. Here at GoSkippy, we think Easter is great. It's spring, which means that summer is on its way. The weather in the UK is improving. Everyone gets a four-day weekend. The kids are off school which means it's a great time to get away for a couple of days. Check out our five top Easter holiday destination ideas (with and without the kids).
With Spring and Easter comes better weather. The sun is out more (fingers crossed), the evenings last longer, and the mornings are brighter. Even the scenery gets brighter with more flowers, greener trees and lots of baby animals in fields. It's for these reasons that a staycation is a great idea for an Easter getaway. The UK has so many beautiful, scenic locations, from Cornwall to the Lake District. All with great activities for families to do. Check out this list of cottages in Cornwall from Aspects Holidays that can cater to many different types of parties. Our top tip for an Easter staycation is to book somewhere where there are lots of great activities to do for all of the family.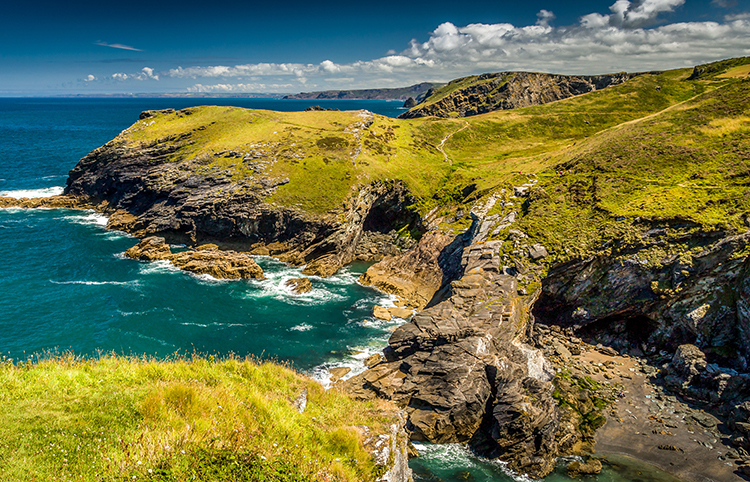 Fancy getting away this Easter to explore another city? Why not go on a city break? Even better when the weekend is four days long! Our top three cities to investigate are Paris, Barcelona or Amsterdam. All of these cities are not only filled with heaps history but also fun activities such as the Gourmet Chocolate Museum in Paris. You could also keep it traditional with a visit to the architecturally brilliant La Sagrada Familia in Barcelona. Spending the weekend away is a great way to spend Whichever city takes your fancy, make sure to check out Lastminute.com for great deals.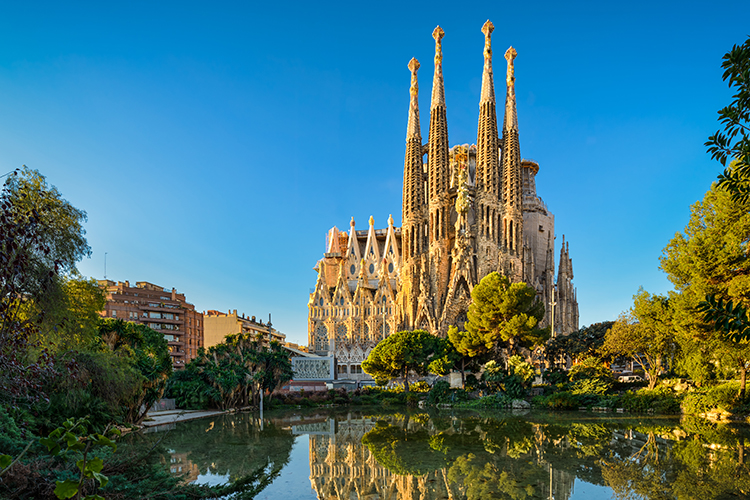 If sitting on a beach is more your cup of tea you should check out Egypt's Red sea resorts. Not only are there beautiful beaches but the sea temperature is about 22 degrees Celsius with no chance of rain (a bit different to the UK). Mexican beaches in areas such as Cabo San Lucas and Cancun are also great to visit during Easter time with temperatures getting as high as 28 degrees. And they don't break the bank.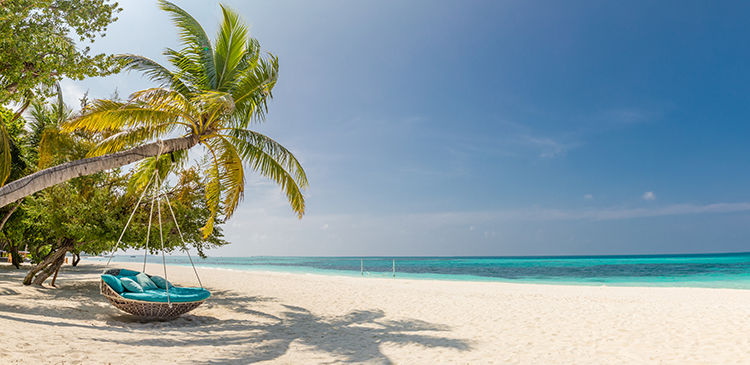 For some people the thought of sitting on a beach or by a pool all day is less than ideal, and the sense of adventure is what they want from a holiday. The Easter holidays can seem like the perfect time of year for a family adventure. Check out Powder Byrne for adventurous ideas from across the world, from India to Costa Rica.To experience adventure, you don't necessarily have to travel to the other side of the world, there are plenty of things to do here in the UK. Why not give coasteering across Giant's Causeway a go, not only do you get to explore this beautiful part of the world you but you also don't have to travel far.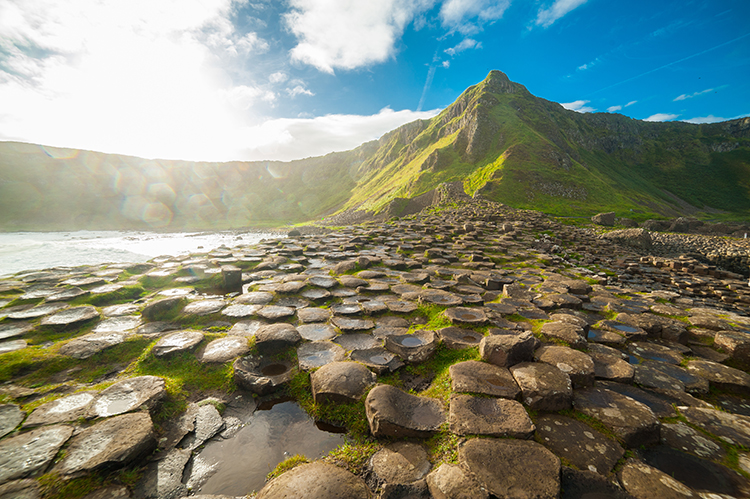 If you want to go on holiday to relax then what better than a (child free) Spa break. The great thing about this is that you can find spa retreats in pretty much every region. In the UK we particularly like The Bath Priory based in the South West of the country or Rudding Park Hotel in the North East. Alternatively, if you still wanted to travel for your spa retreat you could visit highly rated Jumeirah Port Soller Hotel & Spa in Mallorca or The Chedi Andermatt which is twenty minutes outside of Zurich, Switzerland.
So, however you chose to spend your Easter break we hope you enjoy it to the fullest. And if you are travelling abroad make sure you get your travel insurance to protect yourself and your family. Here at GoSkippy we cover adventure and water sports holidays. Check it out and get your cheap travel insurance quote today.