The weather during the last couple of weeks has been awful, hasn't it? We've had storm after storm accompanied with yellow weather warnings and flood warnings. Many people around the UK have unfortunately been flooded and have and to leave their homes. But this got us thinking, would you know what to do if your home was flooded? Who would you call? We have outlined what you should do if your house is ever flooded.
Firstly, if you can, stop the water at its source. This is obviously not possible if the flood is due to excessive rain but if it is due to the water in your home i.e. a burst pipe, find the main water valve and turn it off.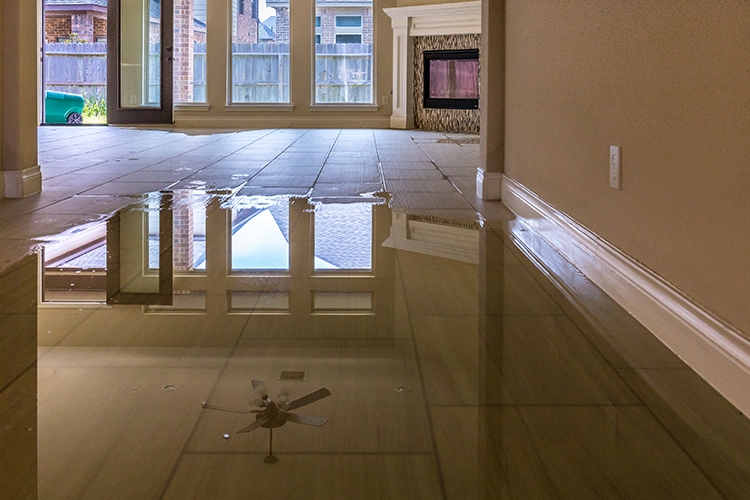 Secondly, you will need to turn off all of your electricity through the fuse box. However, it is very important that you do not walk through any water to turn the fuse box off. If you can't reach the fuse box without walking through water, call an electrician, do not attempt to do this yourself.
Thirdly, evacuate your home with all of your family and pets (anyone living at the property). Depending on the type of flooding you will need to either take shelter in different areas. If the flood was caused because of a non-natural water source then finding a dry spot near your home, even in your garden, is sufficient. However, if this is a natural disaster it is important to find a shelter elsewhere, you will need to contact your local council about this.
The next step is to call for help. If you rent your property, then you should call your landlord or the letting agency. If you are a homeowner, you need to call your insurer to tell them what has happened and explain what the water has damaged.
At the same time, you will also need to document everything to show your insurer. This includes photographs of all the damage that the water has done to the property. This is so you can show your insurer the extent of the damage that has been caused.
The final step is to start cleaning up after the flood. This is not a pleasant task but something that needs to be done safely and thoroughly. As you don't know what is in the water you should wear full protective gear. You should also be aware that after a flood has occurred, mould also starts to show which can be a big problem. This could create issues long-term and could even affect your health. Treat these mould spots with a strong cleaner or bleach and keep as dry as possible.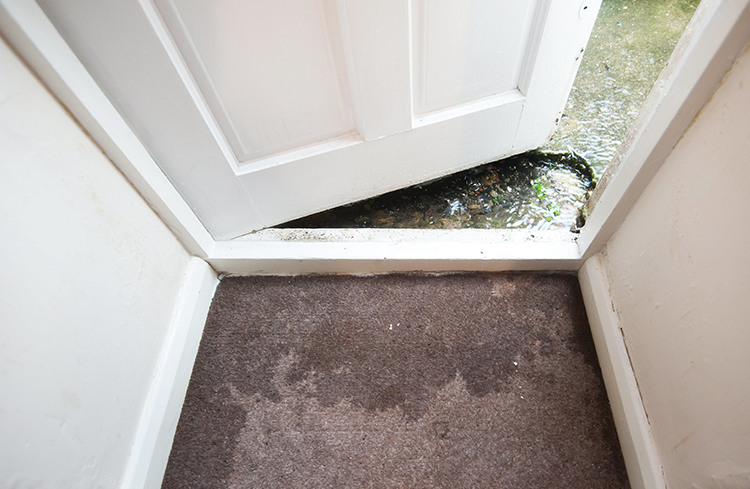 Flooding is something that we can't always prevent but after following these steps we hope that you can enjoy your home after the water is removed.
It is important to ask yourself if you could afford to repair all of the damage that a flood could do. If the answer is no then you should look into home insurance. Here at GoSkippy we compare home insurance quotes so you can get the right cover for the right price. Checkout our home insurance here and get a quote that suits (and protects) you today.