November means one thing – The start of Christmas markets. Combine a winter getaway with a visit to one of these incredible European Christmas Markets. All featuring local crafts, foods, and drinks.
Budapest, Hungary
With over 100 stalls, the Vorosmarty Square Christmas Market opens on November 8th and is Budapest's best. Hungarians love their stews so arrive hungry and hunt down the best goulash on offer.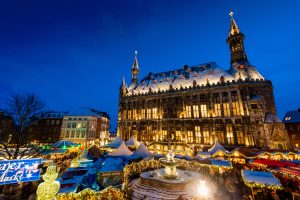 Zagreb, Croatia
This is the big one. Zagreb Christmas Market has won Christmas destination of 2016, 2017 and 2018. The fun starts November 30th, and this is one that you have to tick off your list.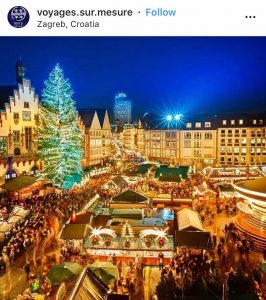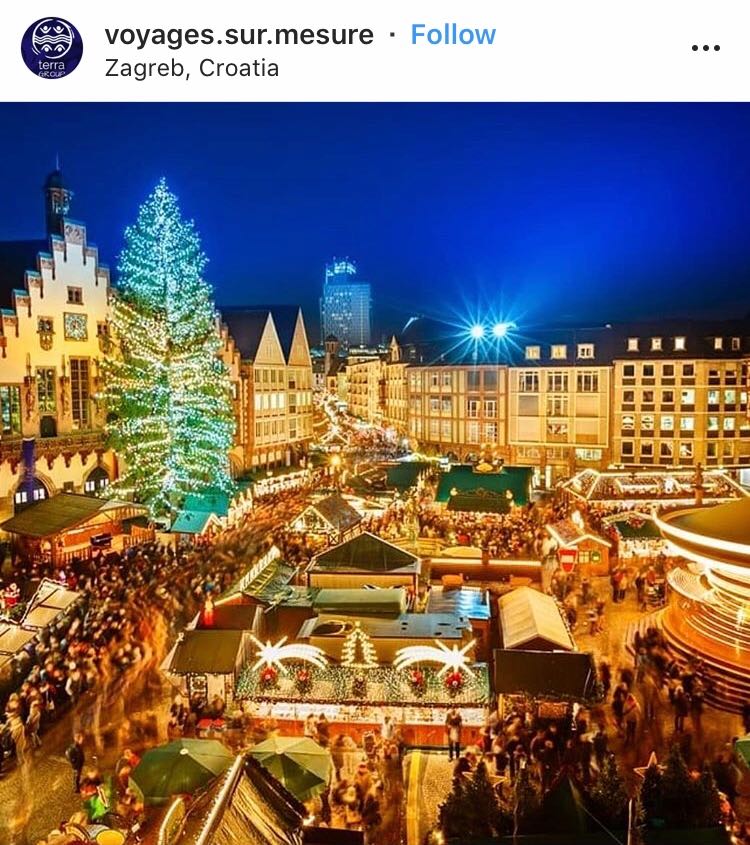 Vienna, Austria
The beautiful city if Vienna opens their Christmas Market on November 22nd. Head to The Belvedere Palace Market and get swept up in the Christmas spirit.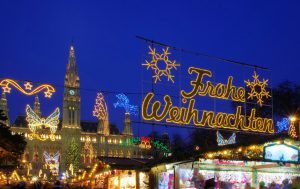 Brussels, Belgium
Brussels' Winter Wonders market opens 30th November. With over 200 stalls and a big ferris wheel this is a great one for filling your social media and making your friends jealous.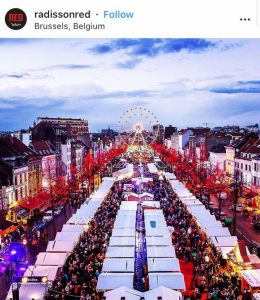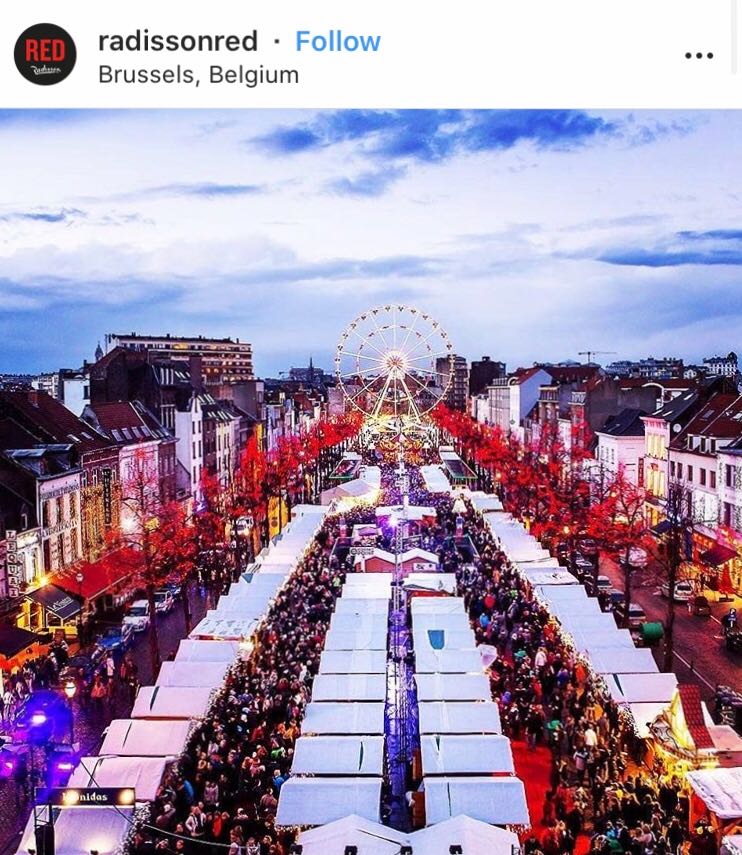 Seville, Spain
We finish our list with a non-capital city. Whilst in the UK we might not associate Spain with Christmas, the Madrid, Barcelona and Seville Christmas markets are visited by people from all over the world. The Seville Market starts a little later in the year, December 6th.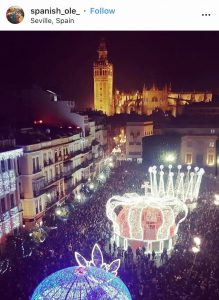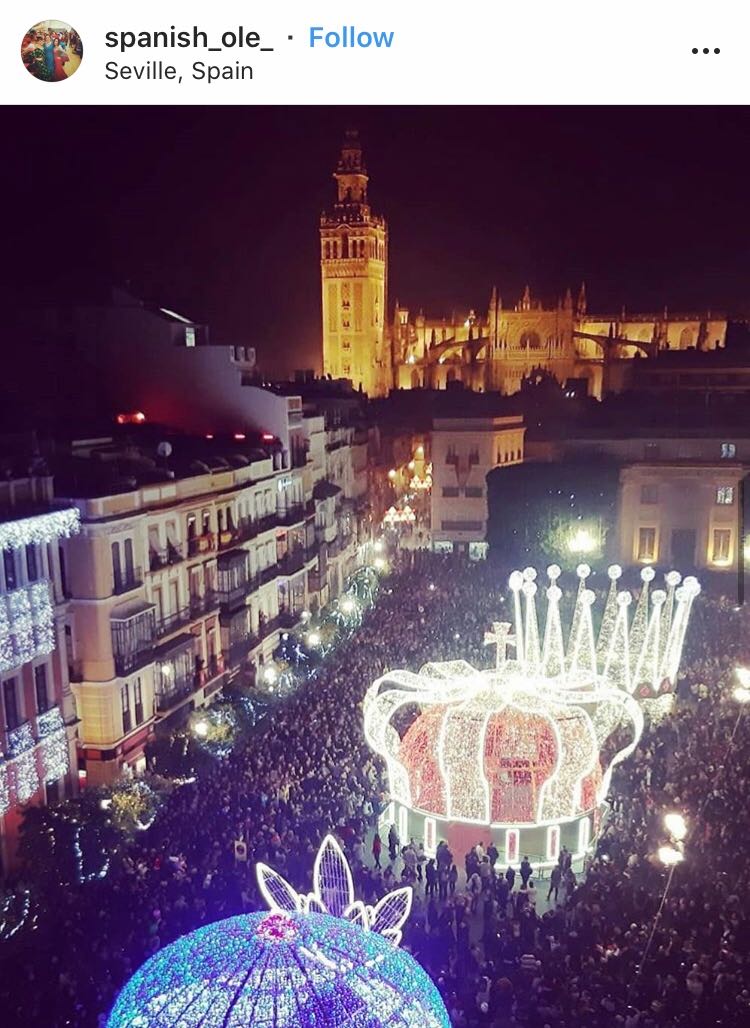 If you decide to visit one of our picks, or take any trip this Christmas, remember to pack your travel insurance. We have you covered with cheap and easy to get quotes letting you enjoy whatever you do with your holiday.