Whether you're looking to sell your home or are just curious as to how much you would get if you put it on the market. We have some tips and tricks on getting the best valuations and getting your house ready for a valuation.
How it works
Finding out the price of your house is now easier than ever with sites adding valuation tools on to them. But how do they work? The majority of the price comes from databases that compare local properties that have recently sold or that have been archived and kept on sites such as Land Registry.
Alternatively, you can go down the traditional route of having an agent value your house in person. These valuations are more accurate as with the online comparisons they judge the price on what others have sold for and often don't take into consideration any renovation work or stand out individual features of the house. An agent not only takes these into consideration but also assesses the land of the house, the building and vehicle access for the property.
Whichever route you decide to take remember there is no obligation to put your house up for sale then and there.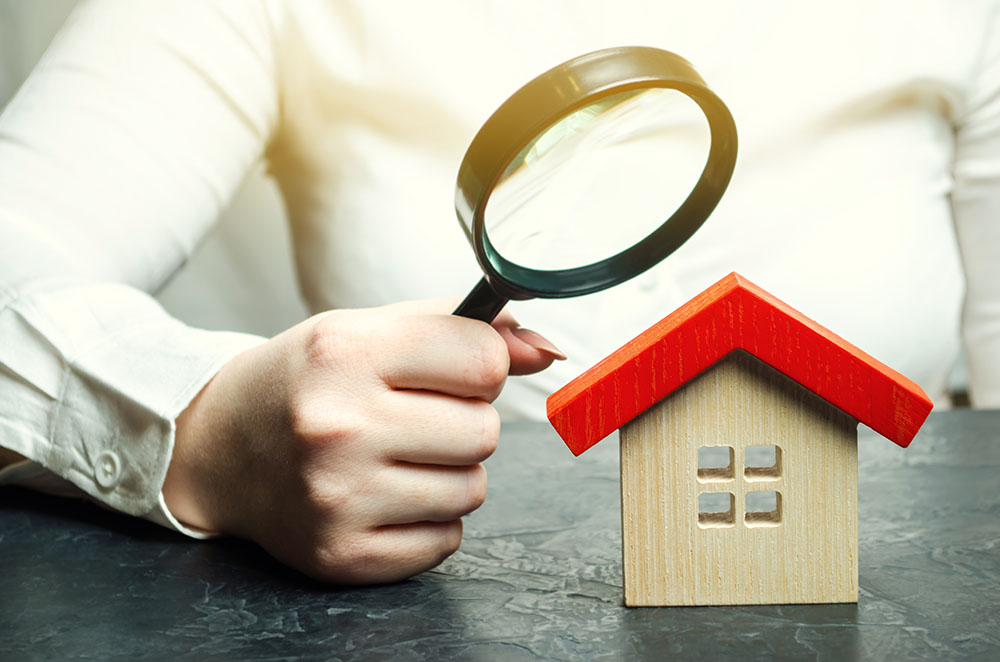 The Best Sites
For the quickest and easiest valuation doing it online is the best option.
A site that includes a free comparison tool is Rightmove. By entering your postcode, a radius to search, property type and number of bedrooms, a list will then be brought up of houses currently on the market and houses that have been sold but were listed with their prices, when they were sold and house details. Throughout the years Rightmove has earned a reputation as a reliable indicator.
Another reputable site is Zoopla who use a secret formula to analyse millions of publicly available data points from all over the UK, including from the government, estate agents and surveyors. This analysis includes more detailed property characteristics such as style and tenure, and then uses those to create a value.
HM Land Registry Open Data is the source of many of the online house price comparisons tools. You too can use this database for your own valuation. Like the other valuations this asks for details of the address but also more in-depth questions about the property. The data has been recorded since January 1995 so there is a really useful guide.
Getting your house ready
This is a crucial part of the valuation process. You want your property to be shown in the best light, having a clean and tidy property can make it easier to assess. An estate agent can look past a missed spot of dust but make sure to tidy, declutter and sort out any unfinished repairs or renovations. Bathrooms and kitchens can add value to your property so make sure to have these pristine. Other small things such as taking any rubbish out or making sure the garden is well presented (if you have one). All of these things add up and create a first impression of your home to the estate agent.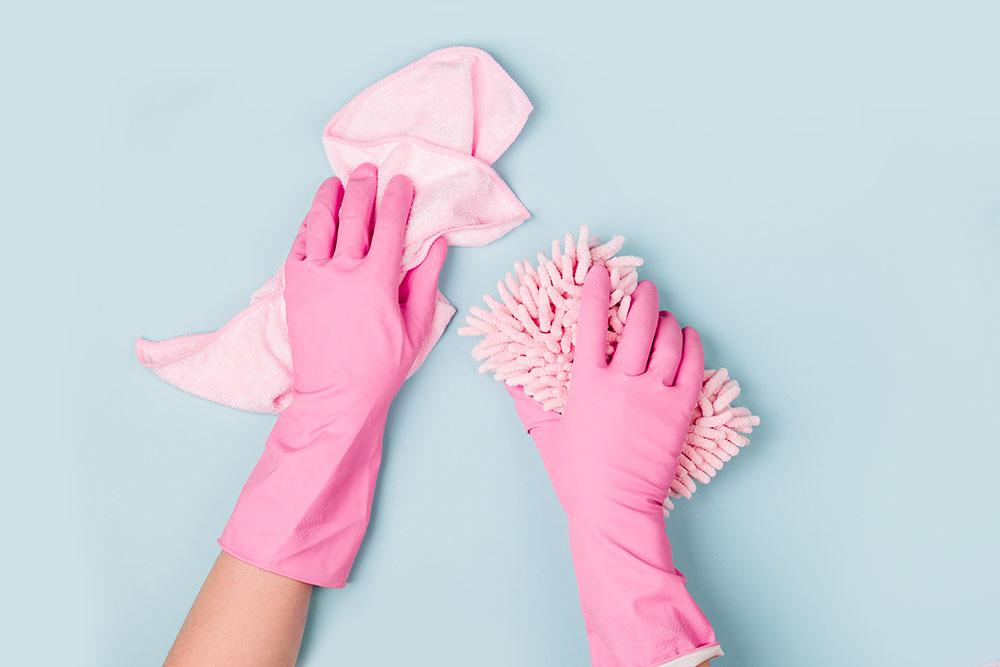 And finally, whatever you decide to do with your home make sure it is insured. We have a range of different cover, we're sure we'll have the right one for you.